Click on a product photo to view order information. Most items are available to purchase online using all major credit cards via PayPal, shipped from Melbourne, Australia.
Shipping is charged per item, so some items have been combined into bundles to make it more affordable. If you wish to purchase more than one of the same item or bundle please contact us.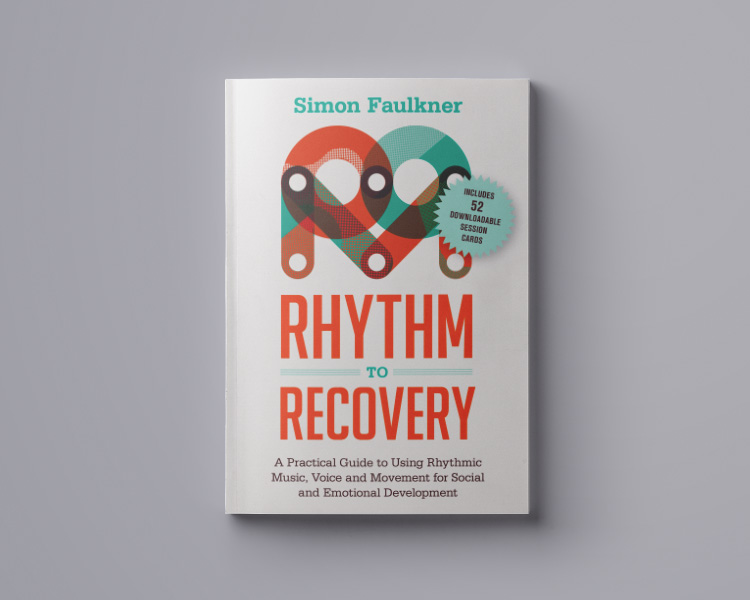 Rhythm To Recovery
Combining rhythmic music and movement with cognitive reflection and mindfulness, this comprehensive handbook shows how drumming and other rhythm-based exercises can have a powerful effect in individual, group and family settings.
39.99 AUD / 19.99 GBP / 29.95 USD
Session Cards
52 Individual session cards accompany this book and can be downloaded through a link detailed on page 15.
20 AUD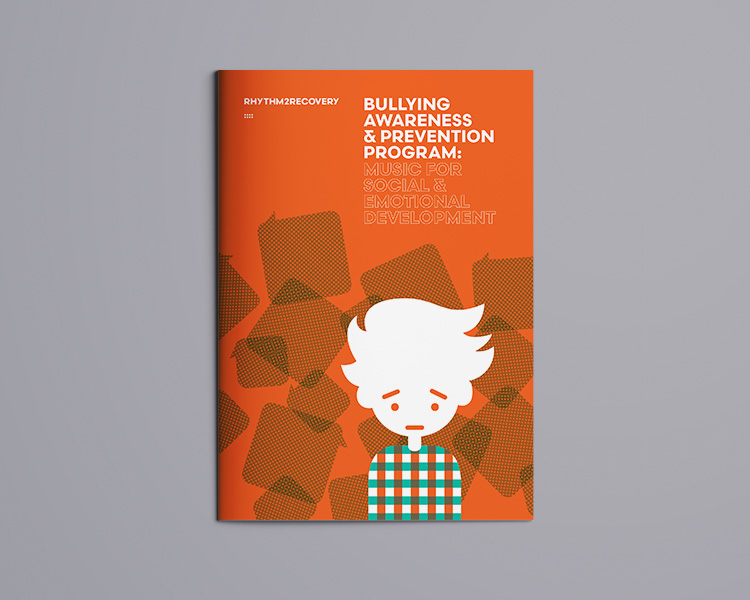 Bullying Awareness & Prevention Program
An eight week, structured program that addresses Bullying issues in schools, based on up to date research on effective practice.
35 AUD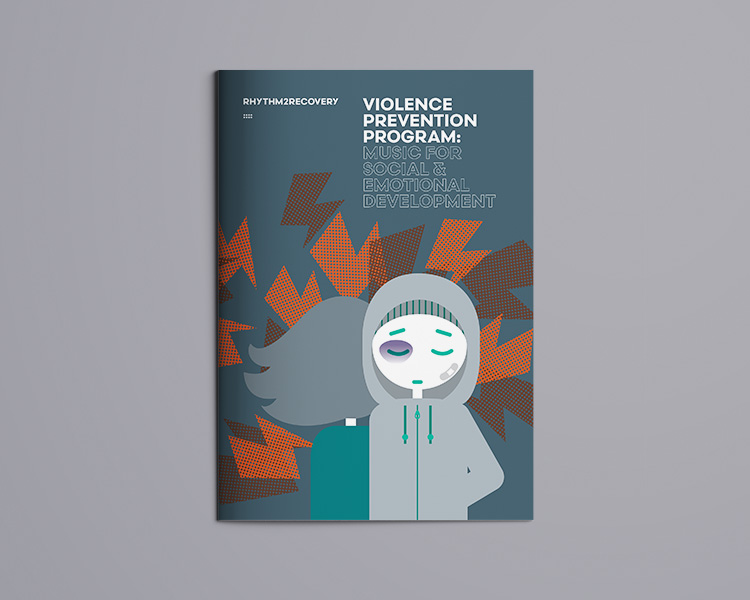 Violence Prevention Program
This comprehensive manual details a 16-session Violence Prevention Program with separate modules for Family Violence and Ideological Violence.
35 AUD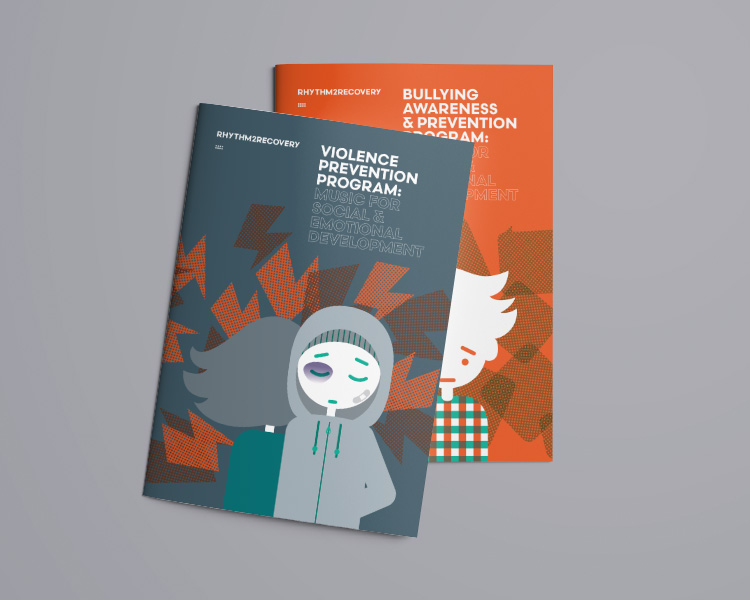 Bullying & Violence Programs Bundle
70 AUD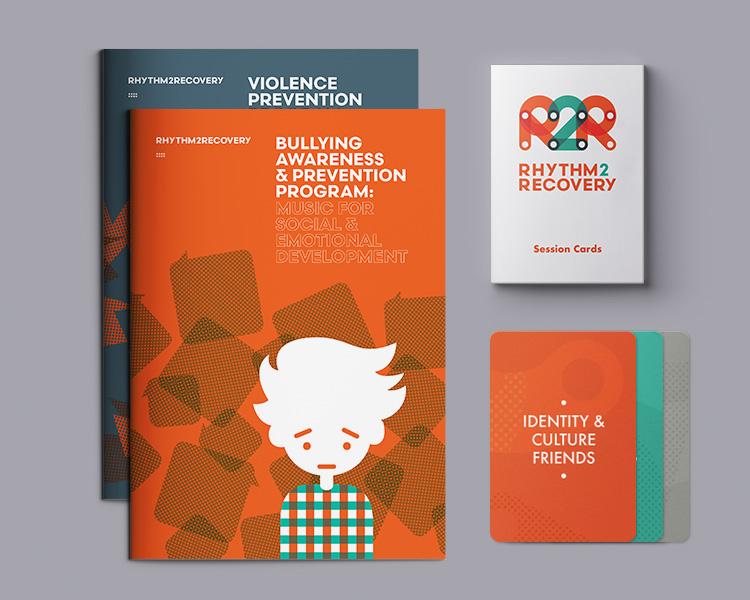 Bullying & Violence Programs + Session Cards
85 AUD
Tonal Chimes
Rhythmband chroma-notes, 9-note Pentatonic Chime set with padded carry case.
450 AUD
Drums
R2R recommend the following drums for therapeutic work: