Rhythm2Recovery are the sole providers of the Village Music Circles Global Drum-Circle Facilitation Training in Australia and New Zealand. This work is based on the model developed by the 'father' of the modern drum-circle movement, Arthur Hull.
Watch a video about VMC drum circle facilitation.
The VMC Global method is a clearly defined process of facilitating a group of individuals through the joys of participatory rhythmic music, in an empowering way that maximises the groups musical potential. It is used by thousands of facilitators across the world in a wide range of settings, that include community recreation programs, school music programs, aged-care wellness programs, mental-health support programs and corporate development programs; to name a few.
Read recent research on the power of community drumming to improve mental health
One Day VMC Global Drum-Circle Facilitation Introductory Workshops
Rhythm2Recovery run a small number of introductory one-day workshops across Australia and New Zealand that provide a taster of the drum-circle facilitator training experience. These workshops do not provide an accredited level of expertise for participants, but aim to showcase the potential of the VMC Global model, in a fun and enjoyable way for individuals and services contemplating investing more seriously in this work as part of their future development.
We welcome enquiries from organisations and conference coordinators who are interested in the potential of the drum-circle to further the social development aims of their work, and are seeking a brief introduction to the process.
Three Day Accredited VMC Global Drum-Circle Facilitation Workshop
This three-day event provides certification for participants in the Village Music Circles Global method of Drum-Circle Facilitation. It is a fun, experiential, and intensive three-day program that details the different stages and processes involved in leading a community playing improvised rhythmical music in an empowering and uplifting way. This training is supported by a range of quality resources, and includes ample time for participants to practice the different Facilitation techniques covered in the material. Each three-day workshop finishes with an open community drum-circle offering further opportunities for practice.
Two Day – Mary Knysh – Drum-Circle Extension Course – Beyond Beat into Melody, Voice and Movement  – Register now
This workshop is based on Mary's best-selling book 'Innovative Drum-Circles'. This "next step" DCF training features an innovative approach to group facilitation through a unique synthesis of melodic instruments, voice and movement. Mary shares an engaging array of strategies and activities designed to transform your drum-circles into an exciting adventure of new possibilities, which include integrated melodic and movement experiences and great ways to tap into group potential. Knysh's five step, sequential pathway toward transformation offers tools for expanding self-expression self-awareness, communication, and inspiration for all.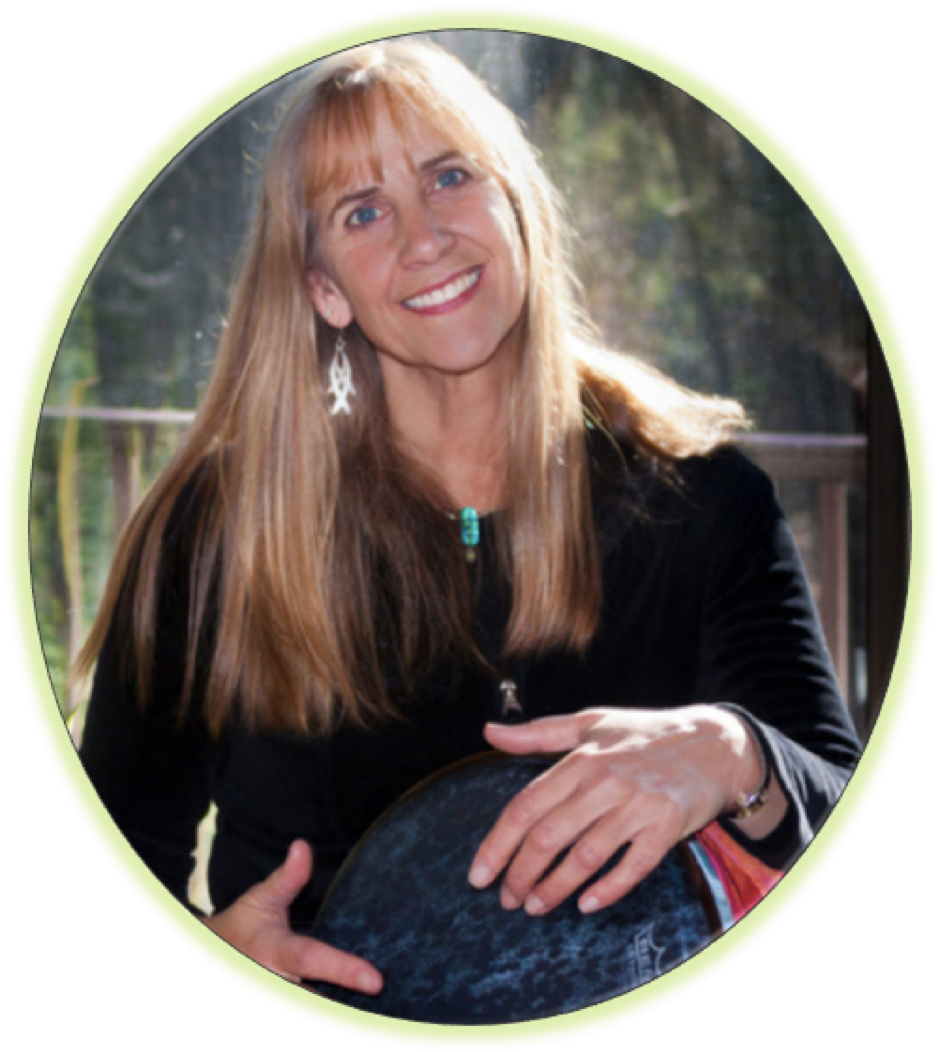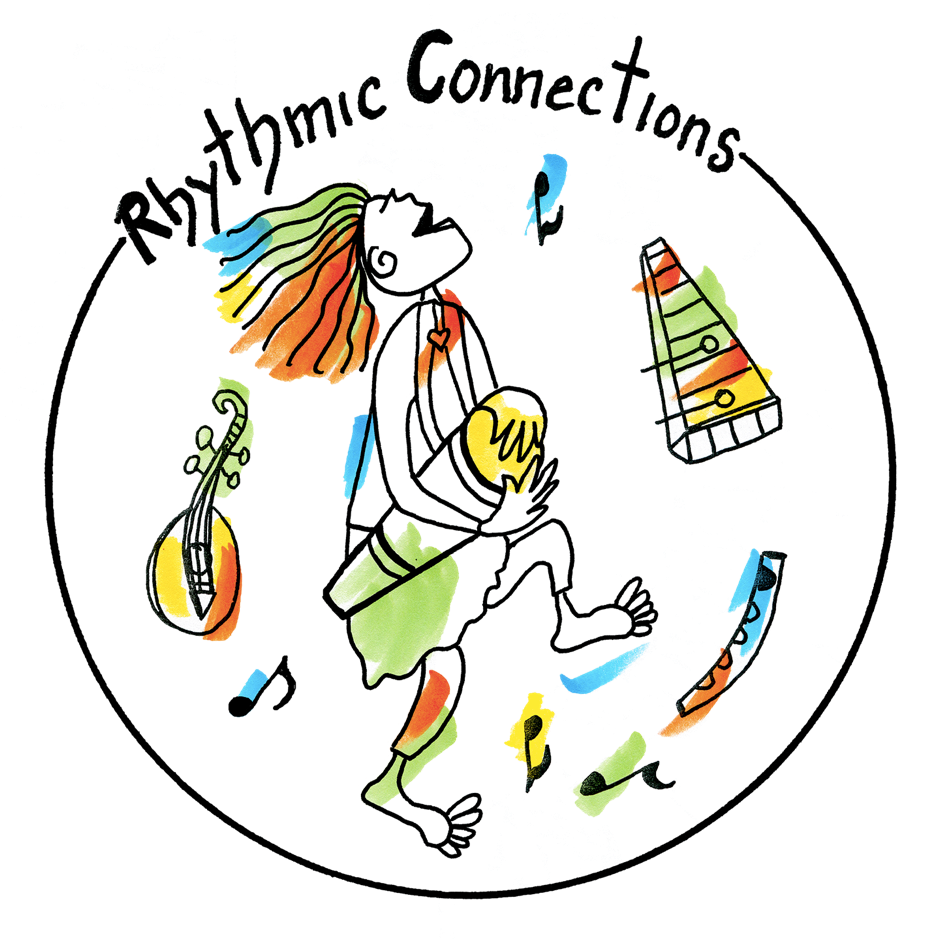 VMC Three Day Workshop Schedule
Day 1 5pm - 9pm with break for dinner
Opening Drum Call & Welcome
Anatomy of A VMC DCF Training
The Anatomy of a Drum Circle
Community Drum Circle Protocol
Platform Learning Introduction
The Layers of Learning Basic DCF Skills
Basic DCF Skills
Building Relationship – Visual Radar
Basic DCF Skills
Call to Groove, Attention Call, Stop Cut
Review
Day 2 9am - 4pm. Late night drumming until 9pm
Yoga Class (optional)
Challenge Demo – Drum Call + Critique
7 elements of drum call]
delivered = Critique
Basic DCF Skills
1/2 Group Sculpt/Call & Response
Rhythm Alchemy for Musicality – By the Numbers
Basic DCF Skills
Sculpt Songs
Tasked Jump Time – Sculpt A
Song – Use the song for a Platform for Orchestration
Basic DCF Skills
3 Point Radar
Transition Points
Free Form Jump Time
Optional Workshops – rhythm games, hand drumming skills, rhythm church etc.
"Late Night" Improvised drum-circle (no facilitation allowed)
Day 3 9am - 4pm includes community Drum-circle
Yoga Class (optional)
20 minute Challenge Demo – Run 'The Map'
Critique
Curriculum Wrap Up – Tools, Techniques, Concepts, Vocabulary
Run the Map with Tasked Jump Time
Free Form Jump Time
Closing Ceremony
Playshop Close
Free Community Drum-Circle
Review and Feedback
Higher Level Training – The Facilitator's Challenge
Returning graduates to the three-day VMC Global DCF Training are given an advanced course that challenges their basic skills, and receive advanced certification. Completion of these workshops is one of the prerequisites for those wanting to apply for VMC advanced facilitator accreditation and listing on the international drum-circle facilitator register.
A reduced fee is offered to returning graduates.